Stateline Church in a Nutshell
Stateline Church exists to connect people with Jesus and one another.
Stateline Church is more than an organization you join; it is a family to which you belong. We believe that all people matter to God thus they matter to us. By grace we are God's children because we are all imperfect people (imagine that) in need of God's love every day. So you are welcome here!
The church can offer a distinctive value over the world that is very powerful. The church is the center of meaningful connections with both God and each other. When we engage in those connections, something powerful happens; we learn, grow, mature, believe, and come alive. So regardless of where we find ourselves on our spiritual journey, God wants to work in all of our lives to empower us to become who He called us to be. At Stateline Church, we are committed to being a community that learns, laughs, loves, grows, and serves together as we look to Jesus for our help and hope.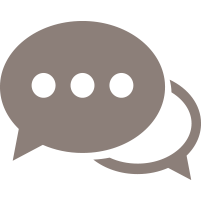 Welcoming Environment
No matter who you are or where you have come from, your story matters at Stateline. Trust us, the roof won't cave in and lightning won't strike when you walk into Stateline Church. Everyone is welcome and there are not any perfect people allowed! From the parking lot to the lobby, in the kid's room or the auditorium, you will find a ton of friendly people that are genuinely glad you are here and want to welcome you.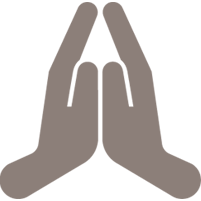 Authentic Worship
It has been said that whatever has our focus…has our worship. The truth is there are a lot of things competing for our attention every day. At Stateline Church, we believe that God alone is worthy of our praise and worship. So we intentionally set aside a time of musical worship each week to focus on Jesus and all He has done so that our minds, hearts, and souls are satisfied in His love.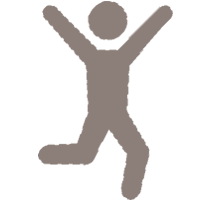 Fun
We take Jesus seriously. Ourselves? Not so much. We put a lot of thought and creativity into each week so it is a place you want to be a part of.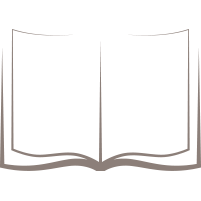 Applicable Bible Teaching
We believe that the truth is God's words to us and it changes lives. It is alive, significant, practical, and full of application for our lives. We teach the Bible to people because it is God's story that intersects with our story. It gives us hope, faith, and application to navigate life. It teaches us that God can rewrite or renew stories to bring life and hope to them right where we are at.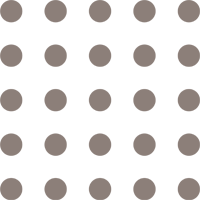 Stateline Kids
Stateline Kids is a fun, safe, engaging environment for infants-5th graders to grow in their relationship with Jesus. The leaders of Stateline Kids are loving, encouraging, and intentional about helping your kids (and they are all screened and background checked)! Stateline Kids is more than child care; it is a ministry designed to partner with you to further the spiritual growth of your family. Oh, and it's a blast!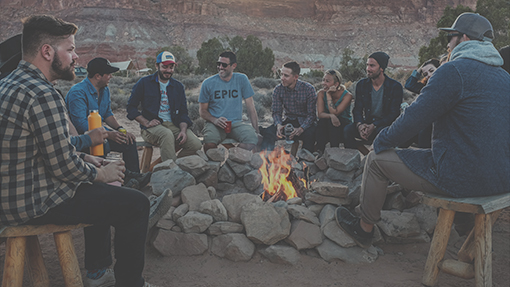 Life is not meant to be lived alone. God gives us the gift of one another. At Stateline Church, it is our genuine hope that you not only connect with Jesus but with one another. We want you to find your people. So we have a lot of different types of groups/events at different times to give you an opportunity to connect, laugh, cry, sweat, pray, learn, grow, and share life together. That is what family is for!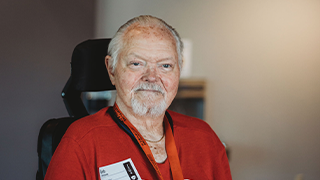 We are a team and everyone has to get off the bleachers and onto the field. No one should work, serve, give, or love alone because we are in this together. With that, you may have a unique role to play on the team. The key is to be yourself–the best you that God called you to be and bring that to the service of the team. There are lots of different teams within Stateline Church to join.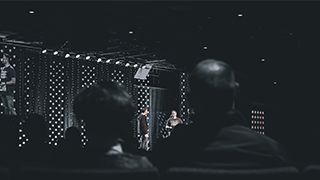 Partnerships
There are a lot of really amazing organizations both locally and globally that are doing great things for the Kingdom of God. Stateline Church doesn't want to reinvent the wheel so when appropriate, we will partner with like-minded organizations to join where God is already working. It is our desire to be a part of the solution and partner with God as we get behind others to bring love and hope.
Whether you are seeing this for the first time or you've been around for a while, be willing to take a next step. We can assure you, we don't want you to journey alone! So stop by the Connection Center in the lobby, download our app to send us a note, email us or just grab someone on Sunday and get involved.
Just know that the next step is yours. We have put out the water, you are welcome to drink. You may only be one step away from a new adventure!